Toshiba Drivers
You're at Toshiba Drivers Download page: Here you can download all latest  Toshiba Core 13 series, Toshiba Core 15 series, etc., For windows 8, 7,10 OS 32bit and 64 bit
It is possible that you are experiencing problems with your Toshiba laptop that driver updates can resolve. Here you have the right to download drivers from a list of all Toshiba drivers free of cost and without any conditions. Browse easily through the list to select the Toshiba laptop model, the windows operating system of your laptop (Windows XP, 7, 8, 10, Vista) and the device drivers you want to update.
Download Toshiba laptop drivers to resolve issues with devices on your laptop or it is simply time to update your device drivers. Your Toshiba laptop may be old or newly purchased; you can download all drivers to suit your requirements. You can download and install driver updates for any of the models of Toshiba laptop such as Toshiba PDC series, Toshiba Core 13 series, Toshiba Core 15 series, Toshiba Core 13 Touch series, Toshiba Satellite L series, Toshiba Satellite P series, Toshiba Portege series, Toshiba Qosmio X500, etc. As long as you stay Toshiba Drivers updated to latest versions of drivers, all work functionality on your Toshiba laptop will perform properly and you will be able to experience the best performance on your laptop.
For any queries, raise a request or contact us via support@driverbasket.com : If you are facing any problems while downloading Toshiba laptops drivers, we will provide support and resolve the problems to your satisfaction. Or if you find that device drivers of a particular laptop model is not on the list, inform us and we will update the Toshiba laptop drivers page with relevant info.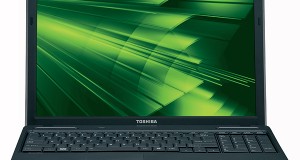 Download Toshiba satellite c655 audio,video,wireless network,Bluetooth,camera,Card Reader, touch pad drivers ...
Download »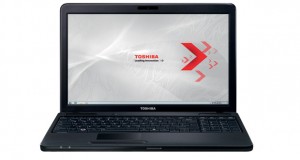 Download and install latest Toshiba Satellite C660 Laptop drivers for ...
Download »