Download & install  latest Dell Latitude D630 Audio, video, touchpad, Bluetooth, Wi-Fi network, display device driver software for Windows 7 64bit 32bit Operating systems.
Dell Latitude D630 Laptop Driver Free Download :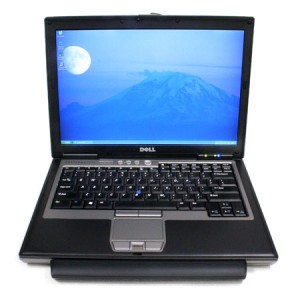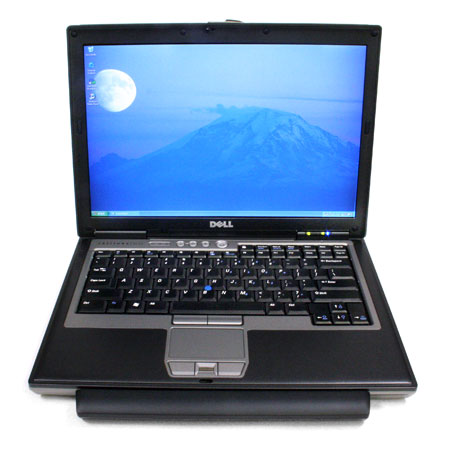 Install Dell Latitude D630 audio, display drivers to improve your windows notebook performance :
Download the latest audio drivers for Dell Latitude D360. It would resolve any audio related issues like audio not working, sound dropping while video playback, crackling of sound. While performing display heavy tasks like playing video games or watching movies, the display may get jerky and pixelated with a lag. At times PC may hang or become unresponsive due to display driver error. You can resolve these issues by downloading the latest display drivers mentioned on this page. In addition, we have latest Wi-Fi and Bluetooth drivers to fix any connectivity issues.
Resolve your touchpad, sound, Bluetooth not working Issues with latest Dell Latitude D630 Drivers Download :
At times, the manufacturer given software for laptop's devices could be buggy. This could lead to problems while using your laptop. For example, your touchpad could be unresponsive or suddenly become very super responsive. Similarly, you could face problems detecting Bluetooth / wireless devices, adding such devices to your laptop and sending files over Bluetooth/wireless devices. Also, your audio could be delivering a sub-par performance. You can download and install latest device drivers to take corrective actions for the above mentioned issues. These drivers are available for free in the table mentioned on this page.