Download the latest Audio, Video, Graphics, Touchpad ,Bios drivers of HP 630 Notebook for Windows 7,8.1 , get rid of connection errors and optimize your laptop's performance.
HP 630 Notebook Drivers Download for Windows 7,8.1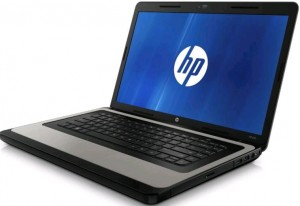 Effective Ways to Make your HP 630 Laptop Faster by Downloading our Drivers for Windows.
If you want your HP 630 notebook to run at its maximum potential, it's important for you to keep your drivers updated. Drivers allow the laptop to make the most of its hardware. In DriverBasket we have a collection of audio, video, graphics, chipset, touchpad , bluetooth drivers. Everything you need to improve the functionality of your windows HP 630 laptop. Obtain the exact drivers your laptop needs and improve your bluetooth's connectivity and the quality of your video and audio.
Is your Bluetooth not Working? Then Download Latest Drivers and Resolve it.
When the computer has a problem with your bluetooth device it will fail to recognize it, and you'll probably find an error message in your screen. Make sure the driver you are using is the one specified for your laptop model, and the hp 630 notebook you have. If it's the correct driver but it still gives you an error, it's probable that the file has been corrupted and you must reinstall a new version of HP 630 notebook drivers for you windows.