Enhance your HP G60 Laptop performance with latest Drivers of HP G60 available for free Download For Windows 7, 8.1 helps to troubleshooting all audio, video, bios, chipset issues. The Hp G60 laptop driver software is a suite of small programs that enables your computer achieve more stability and performance when working with installed devices, software such as graphic design programs and editors or trying to connect to existing wireless networks near you. These Hp G60 Notebook PC drivers are targeted for use by HP G60 laptop series running the Windows 7, 8.1, vista operating system on both 32-bit and 64-bit versions and are free to download and install.
HP G60 Notebook PC Driver Software Download For Windows OS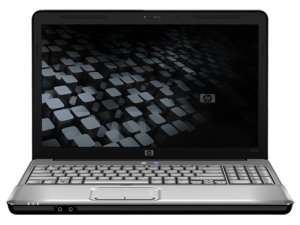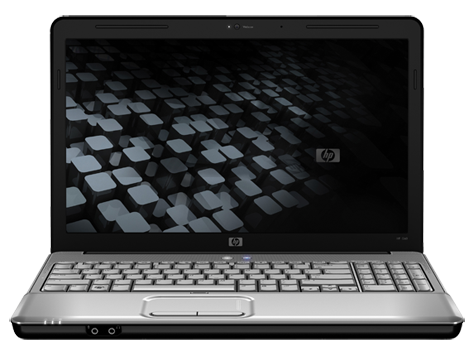 All About HP G60 Notebook PC Latest Driver Types And Its Features
The common and latest drivers included in this driver software include;
i) The Conexant High-Definition Smart Audio drivers for windows 7,8.1,10 enhance the sound emanating from your laptop speakers, ensuring it is smooth and clear.
ii) Download latest WinFlash for HP Notebook System BIOS drivers to update the BIOS firmware that ensures your laptops windows 7, 8.1, vista operating system and hardware is compatible.
iii) With Keyboard and input devices ensures keyboard, printers, scanners and other input devices continue to operate at their optimum and also ensures the optimal working of your notebook touch pad and mouse with HP Quick Launch Buttons, Synaptics PS/2 Port TouchPad Driver.
iv) Download Network drivers available like Broadcom Wireless LAN, Conexant HDAUDIO Soft Data Fax Modem with SmartCP Driver improve the network adapter capability allowing you to connect to wireless and Ethernet networks with ease.
v) System utilities drivers provide control needed by system utilities in managing computer resources with Realtek USB 2.0 Card Reader Driver, HP Support Assistant Software .
vi) Updated Mobile Intel 4 Series Express Chipset Family Graphics 0r video Driver will boost the laptops graphic display adapters enhancing its performance during video playbacks and gaming.
Easy Ways To Resolve Issues Of HP G60 Notebook PC Drivers
To resolve a Hp G60 Notebook PC driver problem use the Hp product detection tool available freely from above download table. The tool analyzes your laptop and identifies problems such as driver compatibility issues or uninstalled drivers and proceeds to solve these issues automatically. You can also find useful support information and recommended solution from Hp website. To find the list of uninstalled drivers navigate to the Device Manager window available in the Control Panel; uninstalled drivers are highlighted by a yellow tag. You can choose to update your HP laptop drivers from there by right clicking on the appropriate driver you want to update or install and select the Update Driver Software option. It is a good practice to have the latest hp g60 drivers installed for your laptop, doing so increases speed and stability to your system.